A public Festival of Falconry will take place in Khalifa Park, Abu Dhabi, 8 & 9 December 2017, which is free and open to all.
Desert Workshop Days - 4 - 7 December 2017
Falconry and Conservation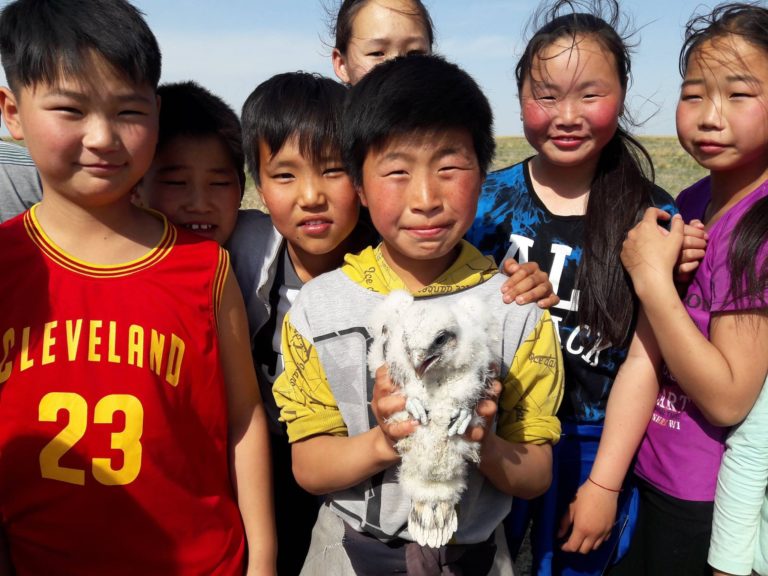 Veterinary and Raptor Care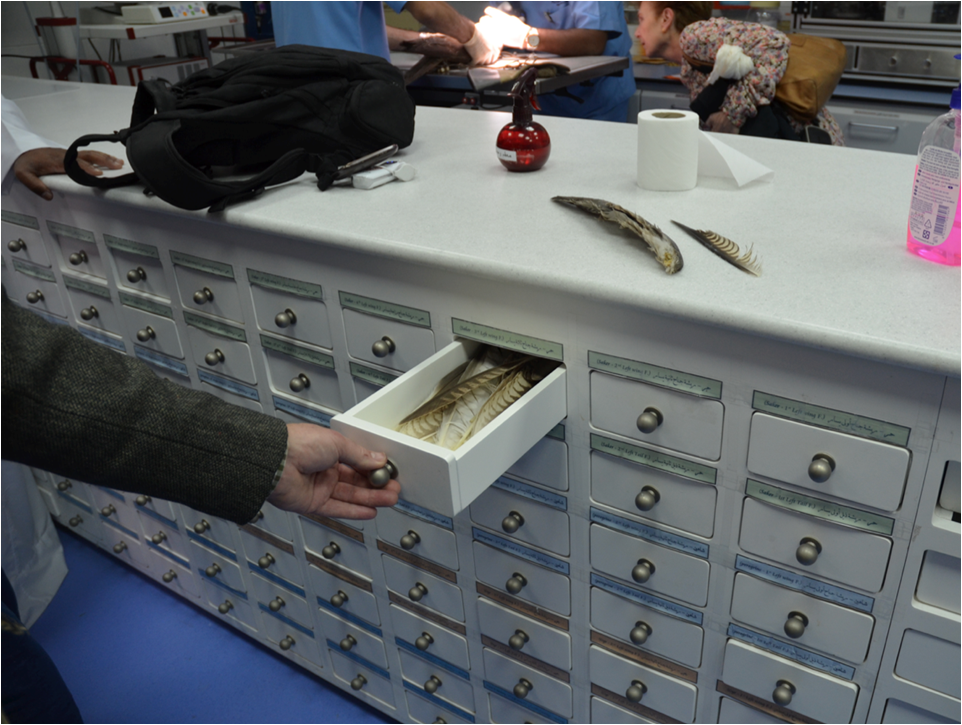 Regional Falconry Strategy
Falconry Discussion Workshops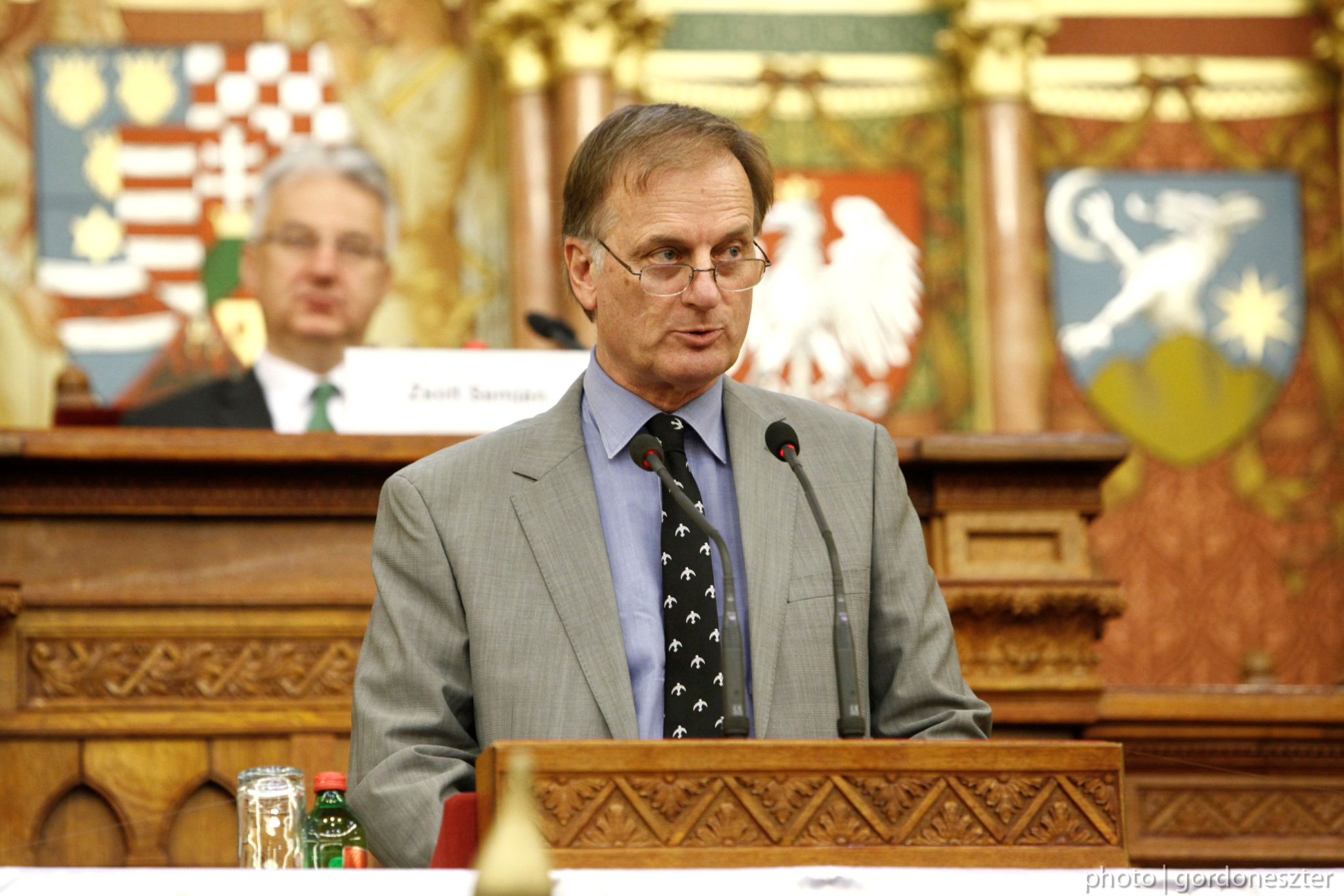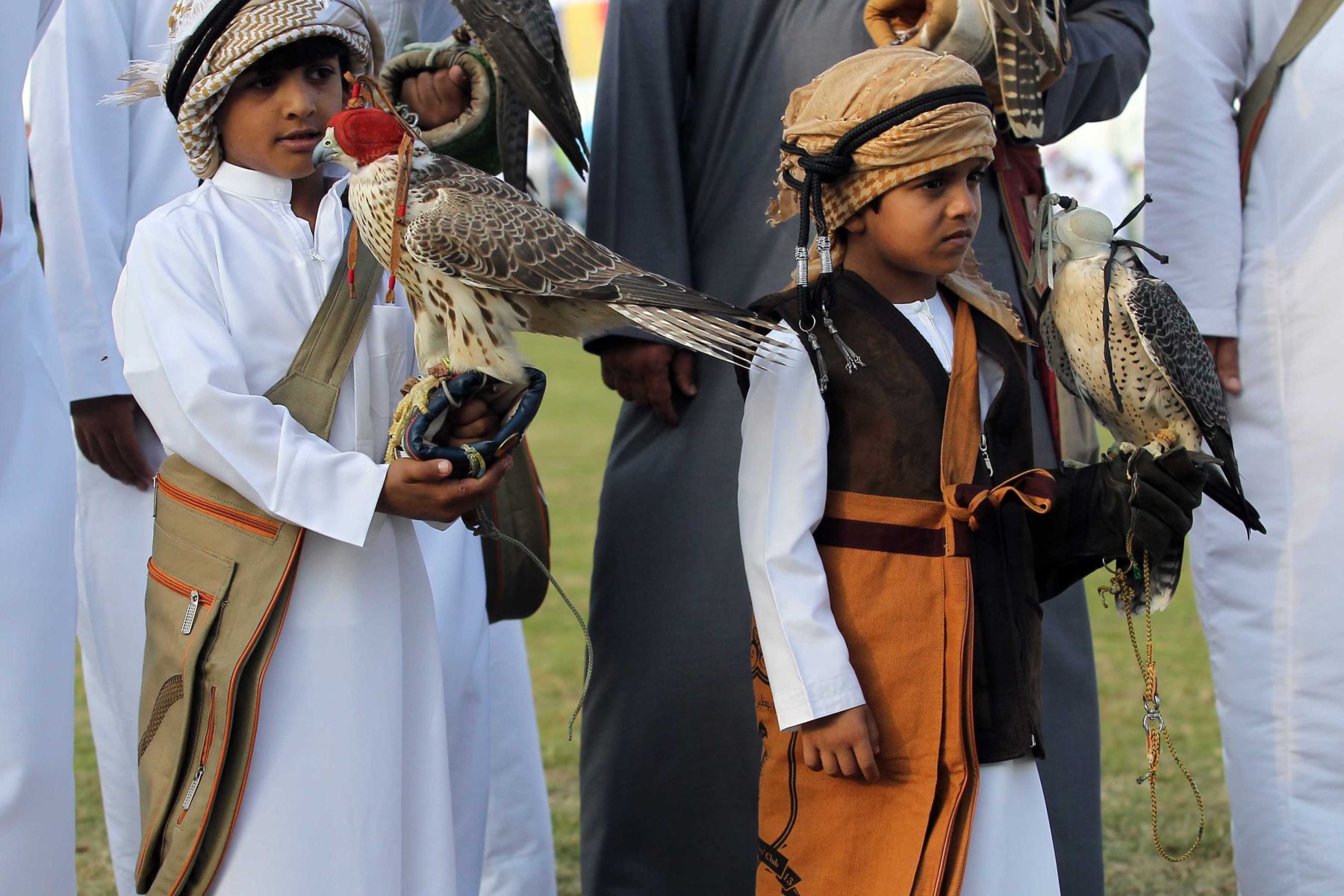 Lecture Program: ten speakers on birds of prey and history of falconry - 5 December 2017
If you have been invited to attend the festival as a sponsored young falconer, or will be accompanying a sponsored youth, or will attend without sponsorship, you must register.
Those who have registered will soon receive a Registration Pack by email, containing practical information about travel, accommodation, transport, and what to bring, etc. In the meantime, feel free to contact us with any questions.